About Us
Susan Betz has always loved botanicals and spent much of her youth admiring her mother's garden and drawing flowers, especially her grandmother's beloved lilacs. The Secret Garden was her favorite story.
Today, Susan finds inspiration from her own backyard gardens, in teaching floral design, and in talking with clients about their favorite botanicals. Whether they prefer perfect-in-place or wildly exuberant arrangements, Susan works from swatches, photos, and stories to produce floral designs that reflect her clients' personal style.
"It's not about being the most accomplished floral designer — it's about reading each flower, finding its own expression of beauty and portraying that." – Susan Betz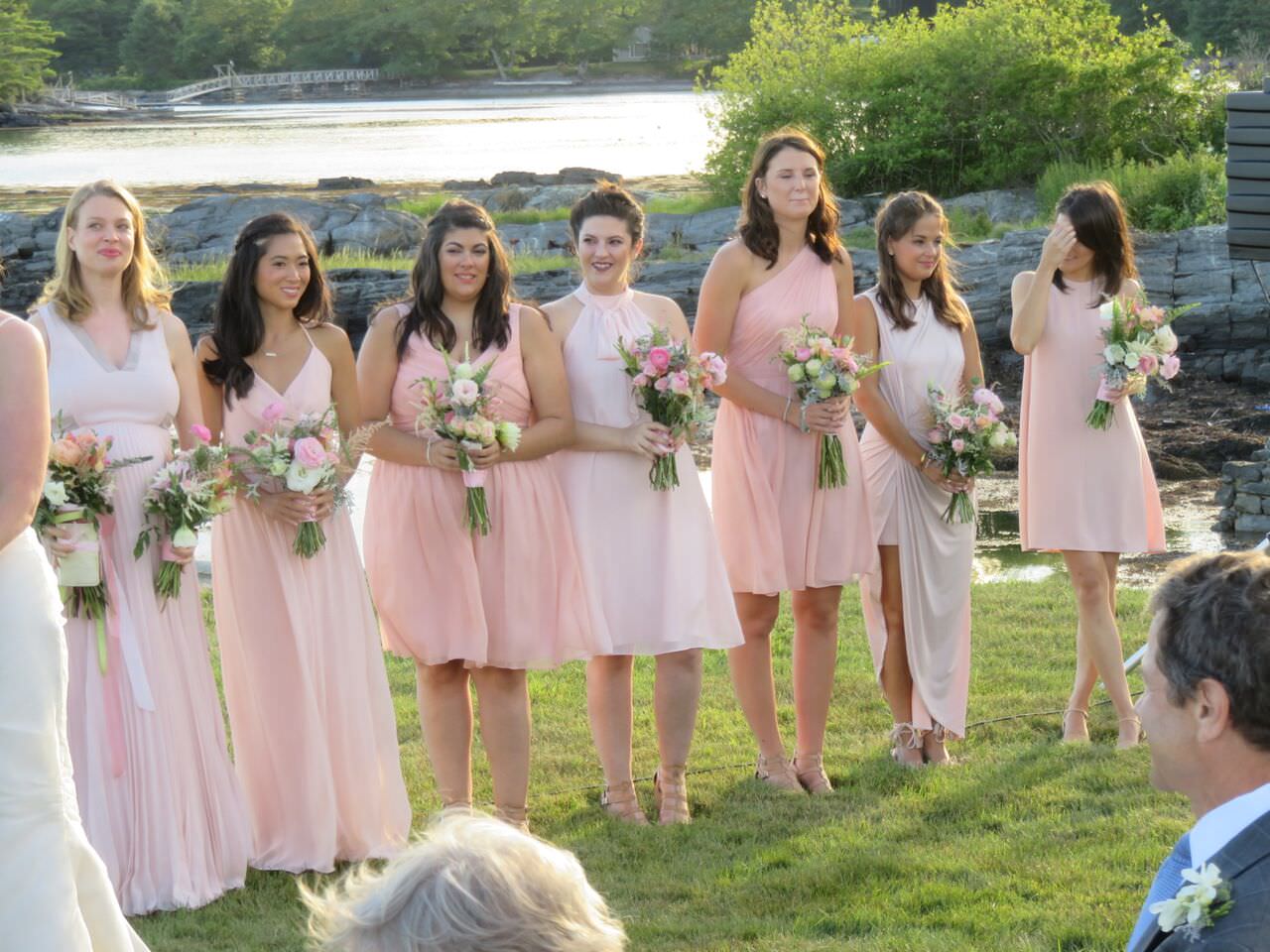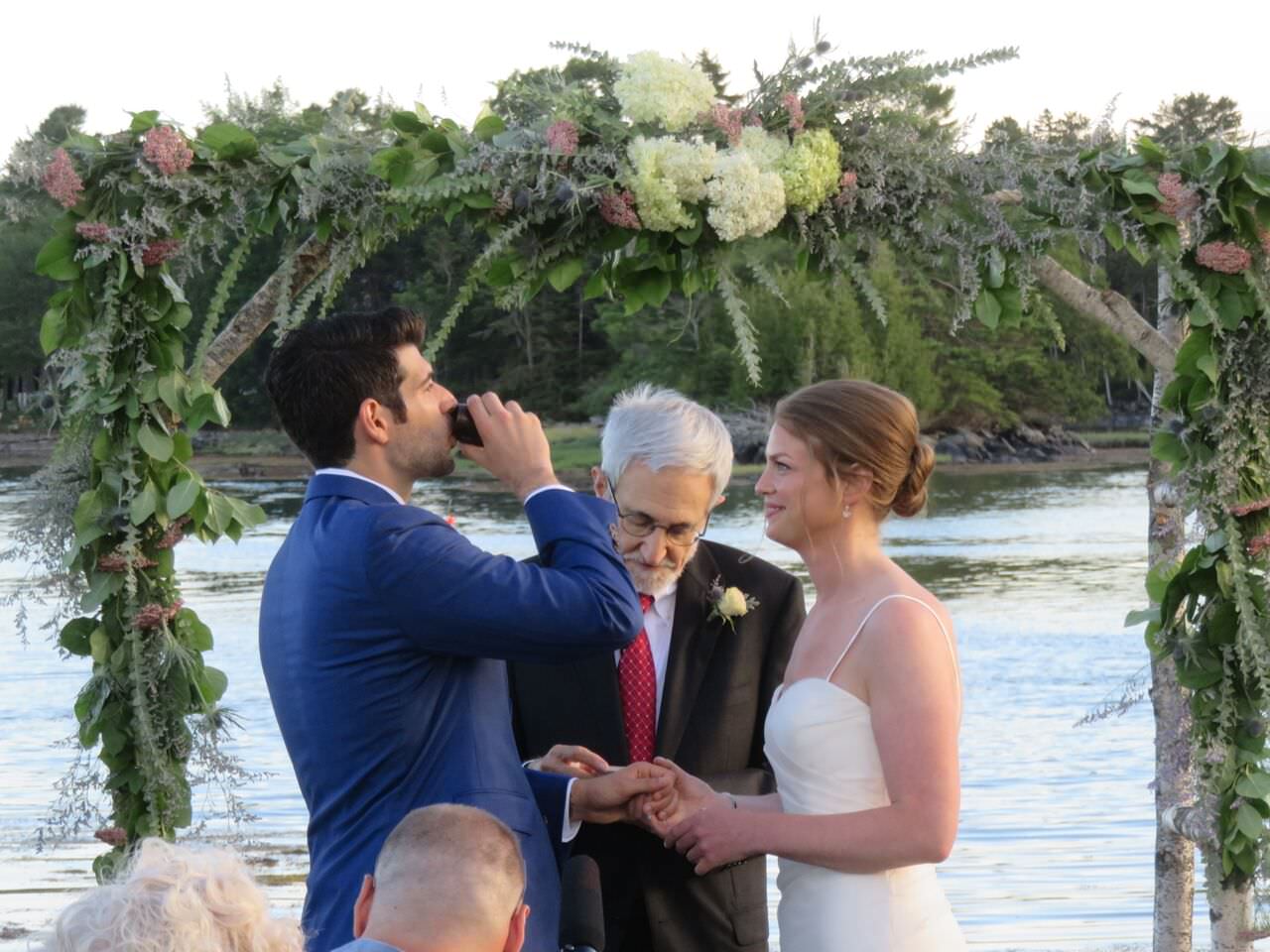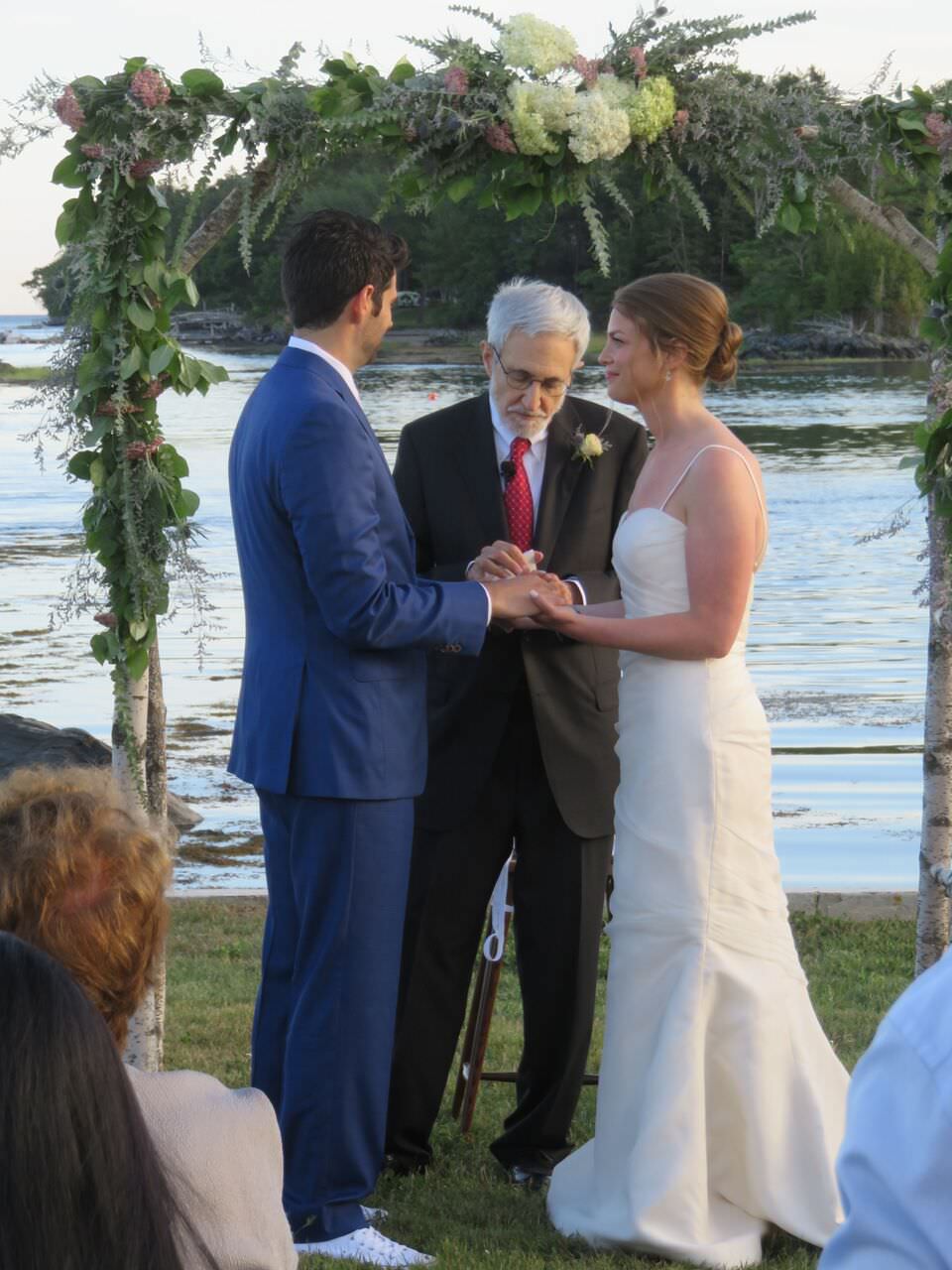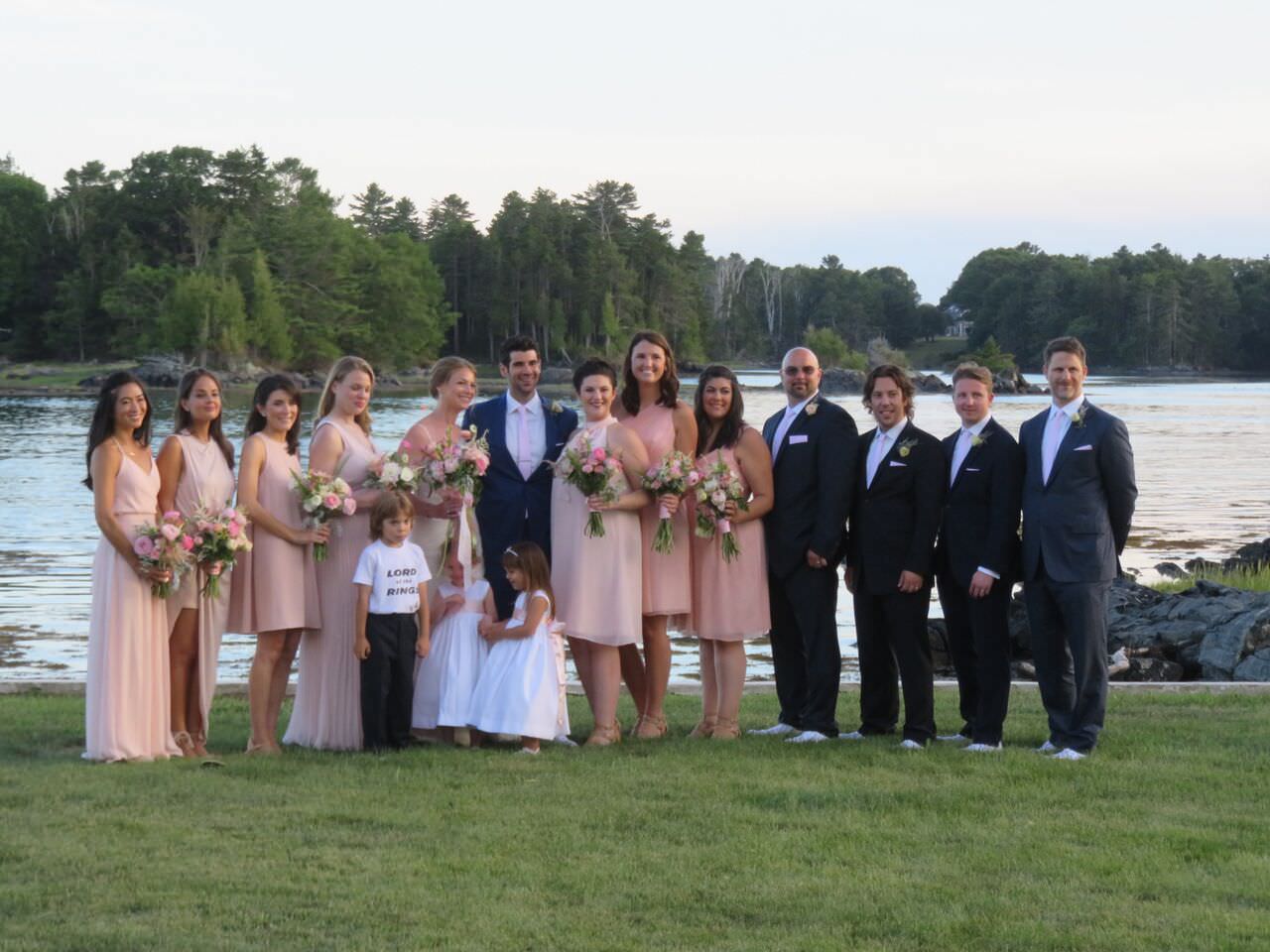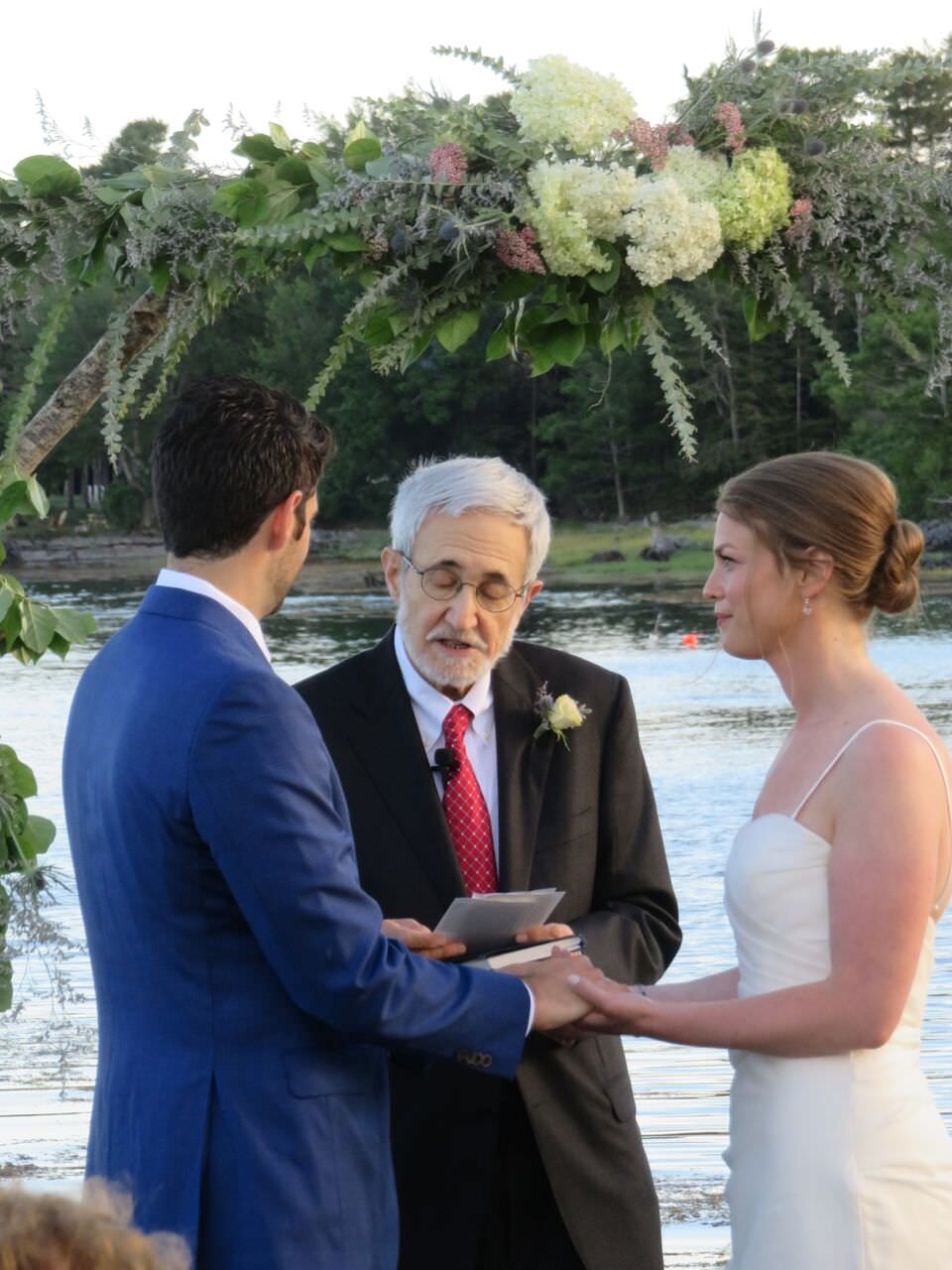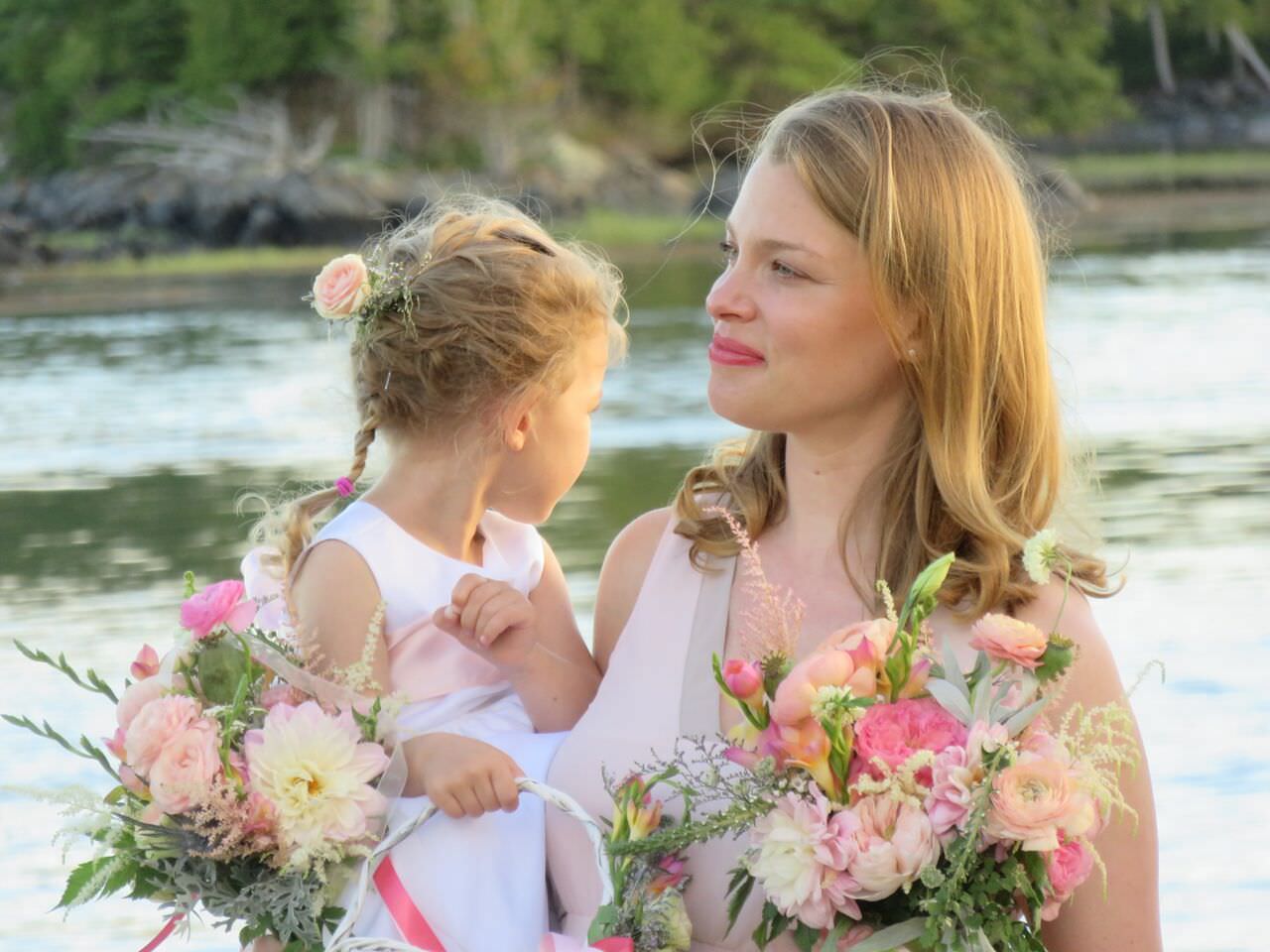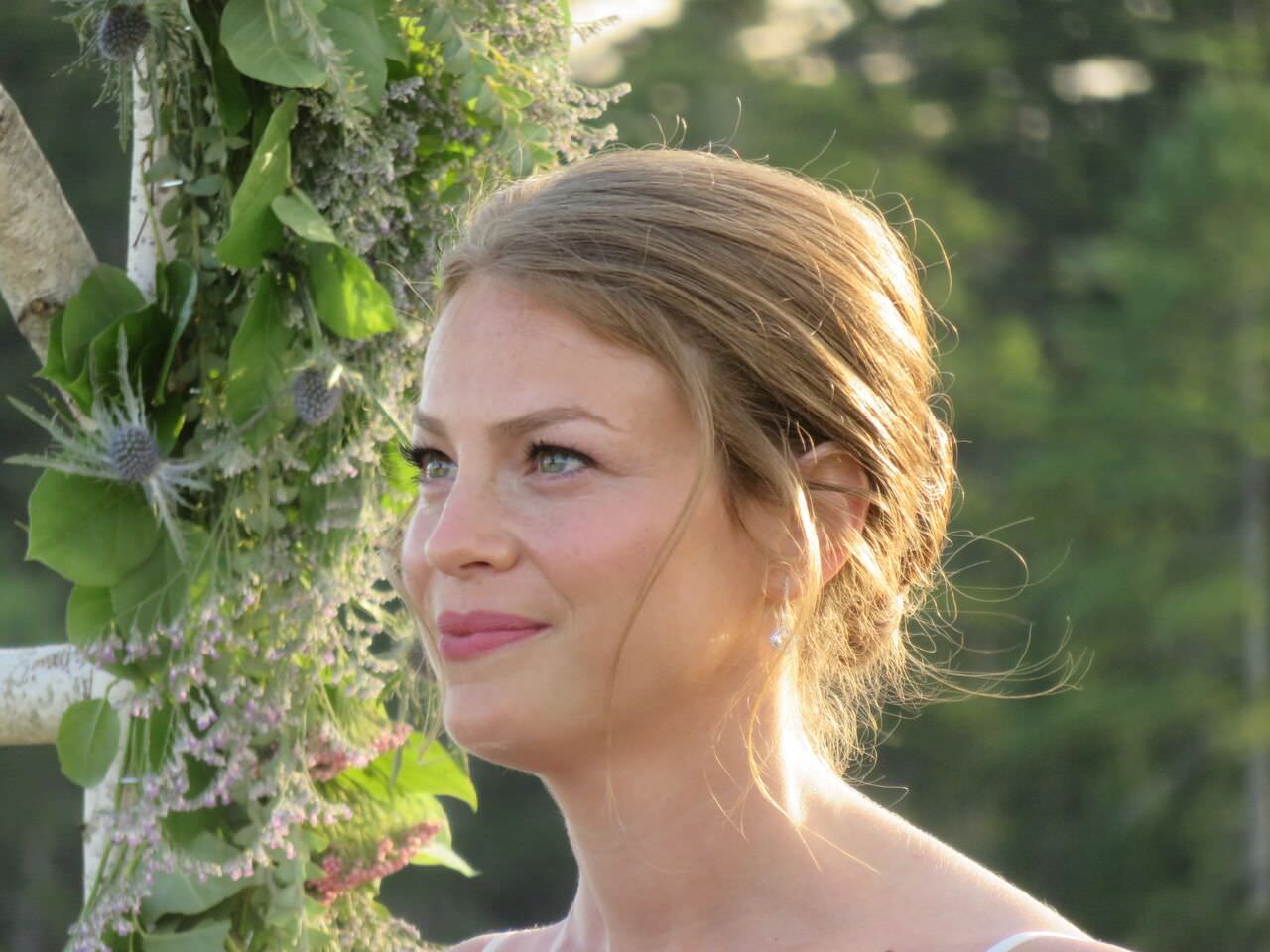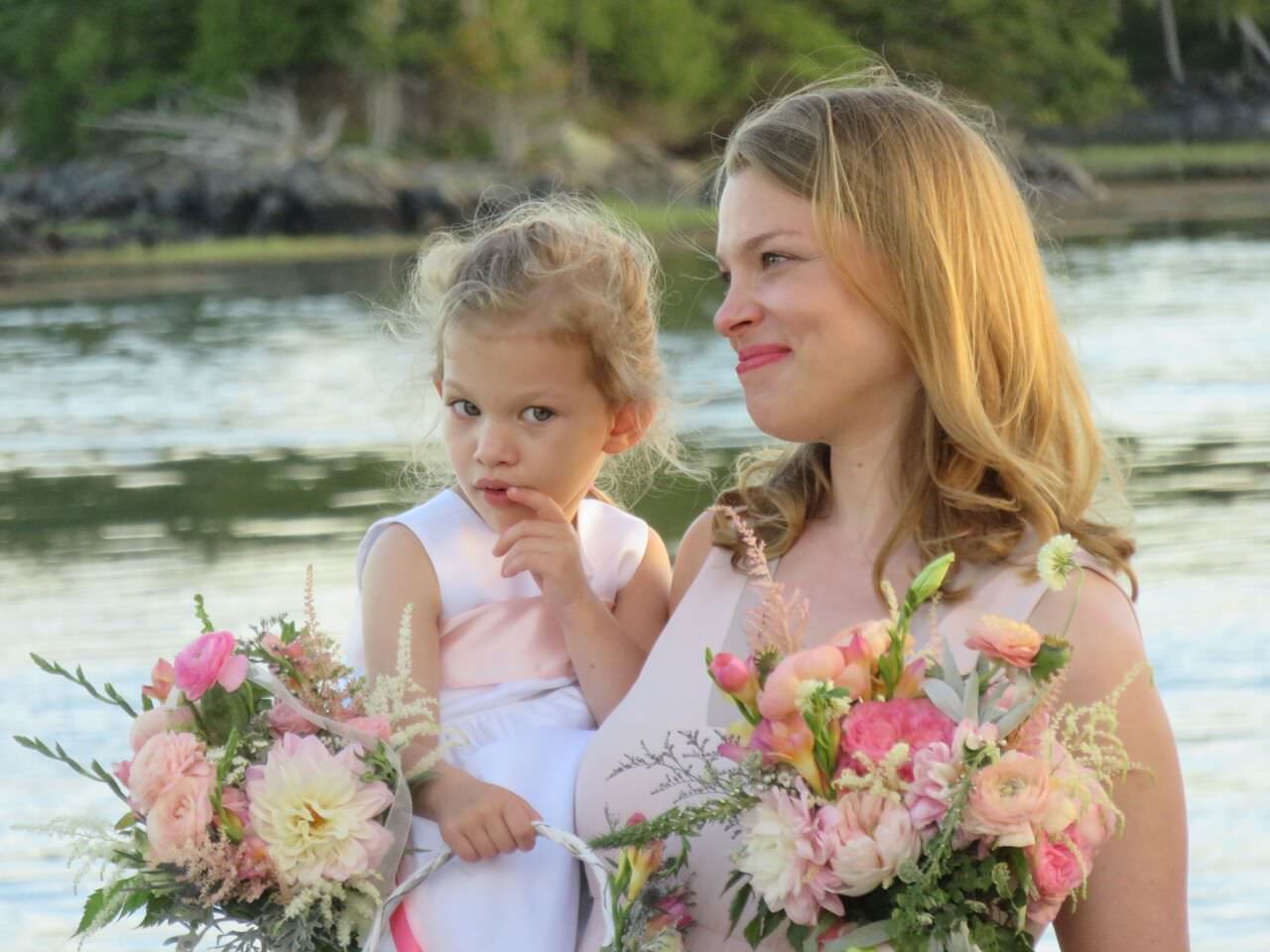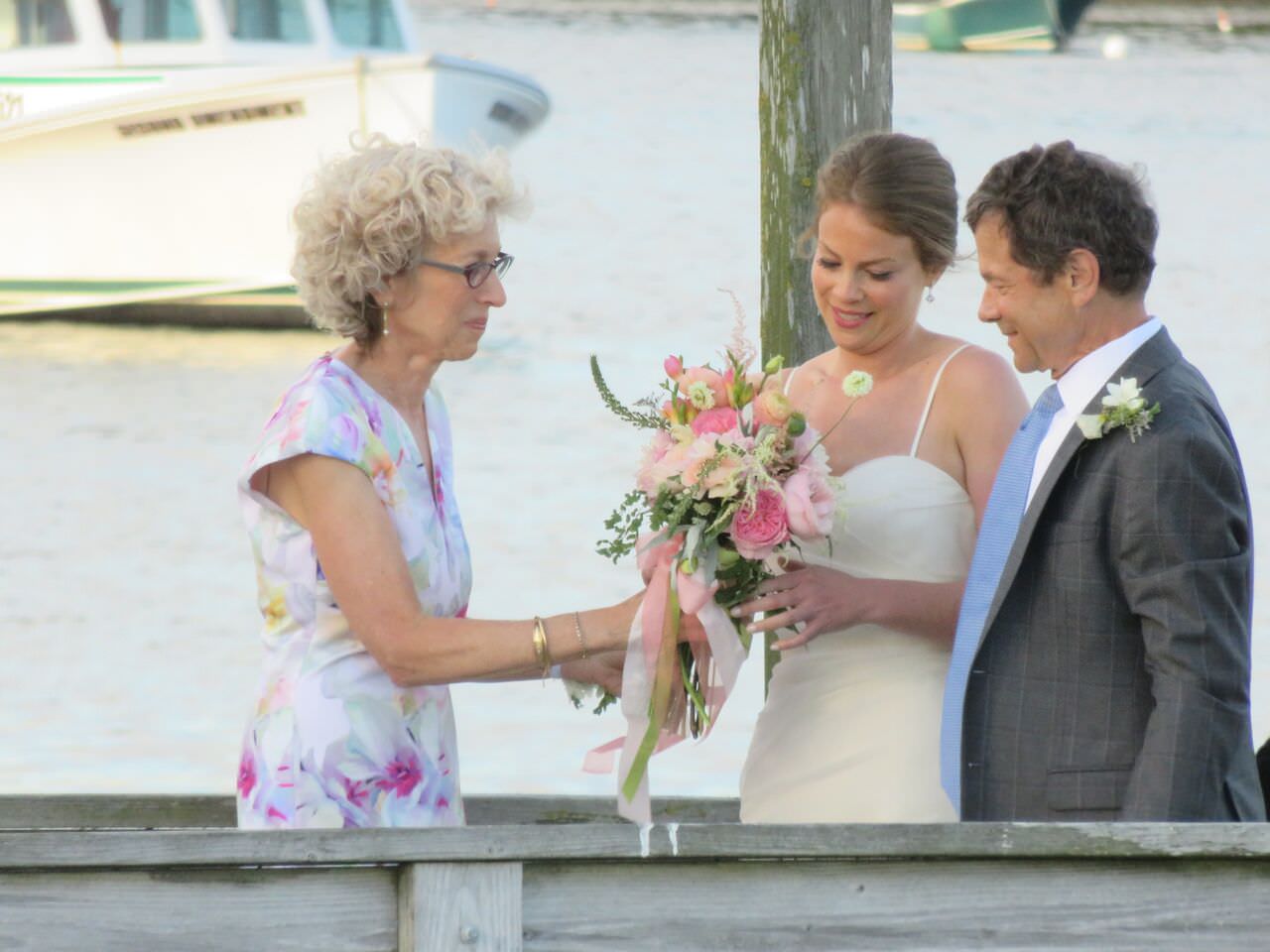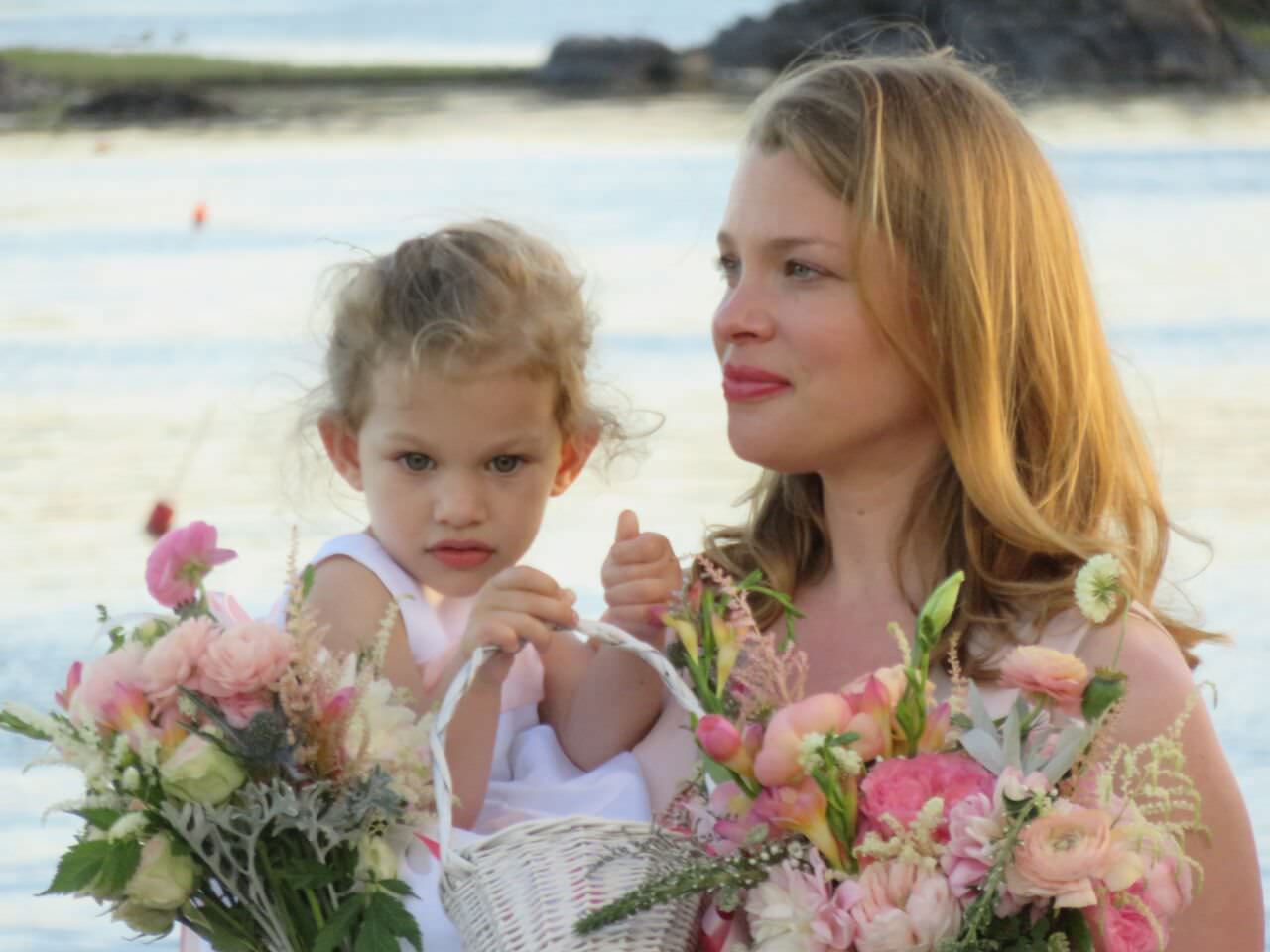 Photos by Bouquet of Blooms, Elizabeth Courtney,
Erica Cole, Sam Baker and Sarah Morrill
"Flowers are evidence of grace and love on this earth—they're a tradition that connects generations."
View selected images of weddings in the gallery
"We loved working with Susan on the flowers for our seaside wedding. She understood our concept and suggested flowers and decor that went perfectly with what I had in mind. From the arrangements on the tables, to the bridal bouquets, to the flowers in my hair, Suzie tied our theme together beautifully. She was a dream to work with, and I would highly recommend her!" – Kaitlin LaCasse
"I had such a great experience working with Susan on my wedding flowers! She is thoughtful, detailed, creative, and such a joy to work with! I would highly recommend Bouquet of Blooms to anyone! Thank you Susan! ❤️ " – Elizabeth Brewington
FALL / WINTER
We design using natural elements to add texture and color. I love to see our clients' faces when they recognize fruits and vegetables in their arrangements.
Photos by Bouquet of Blooms and Elizabeth Courtney
SPRING / SUMMER
"I must say it is the most beautiful arrangement I've ever seen. You most definitely speak the language of flowers! Thank you so much for helping to make my parents' anniversary special." - Beth Flathers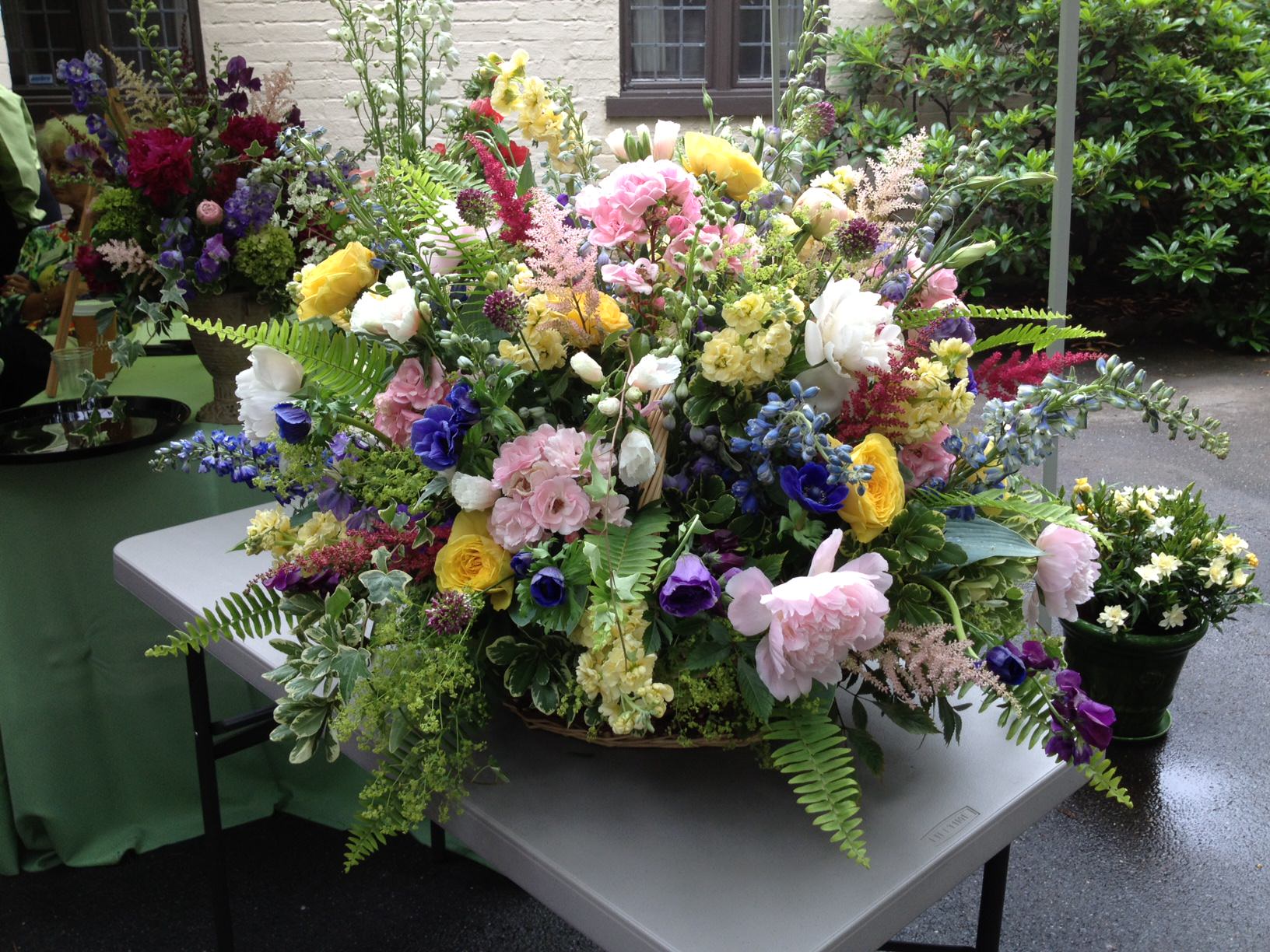 Photos by Bouquet of Blooms and Elizabeth Courtney
Classes
Learn the art of floral and botanical arrangement
Susan loves to share her passion for all things botanical. As a former Whole Foods floral designer and instructor, she has been teaching people how to set breathtaking holiday tables and create show-stopping floral and botanical arrangements for many years.
Contact Susan to set up your customized one-on-one lesson or arrange for a group lesson at the venue of your choice (perfect for girls night out or a mother-daughter treat).
"Nature gives the flowers and we get the joy of creating the arrangements with them."
An Event to Remember
Contact Susan to discuss the floral and botanical arrangements for your upcoming event.
Susan Betz, Floral Designer
bouquetofblooms@yahoo.com
207.829.3862
"Susan's flowers were wonderful beyond our wildest imagining. They transformed the hall into a wonderland where everyone enjoyed themselves. Naturally I love what she did for the bridal bouquet. Thank you for guiding us through the forest to a lovely garden." – Dave Abbiati
"Susan's flowers were wonderful beyond our wildest imagining. They transformed the hall into a wonderland where everyone enjoyed themselves. Naturally I love what she did for the bridal bouquet. Thank you for guiding us through the forest to a lovely garden." – Dave Abbiati
"Susan is a beautiful person both inside and out; her creations are so very special." – Tinker Barron
Happy, beautiful flowers! Susan's work is is unique and personal. – Debra Beacham Bloomingdale
Susan Betz did an amazing job for our wedding! Her flower arrangements are gorgeous and she is so great to work with! – Kelly Chase
Please complete the form below